As a sole operation of a TOP gold company in Argentina, this gold mine operates multiple small open pits with high stripping ratios and multiple narrow vein underground mines. The metallurgical plant has a daily capacity of 3,000t.
JSI mainly services this mine with regular and retrac drill bits, drill rods and shank adapters. The performance of products and service provided by JSI satisfy this particular client. Especially in decrease the Total Drilling Cost.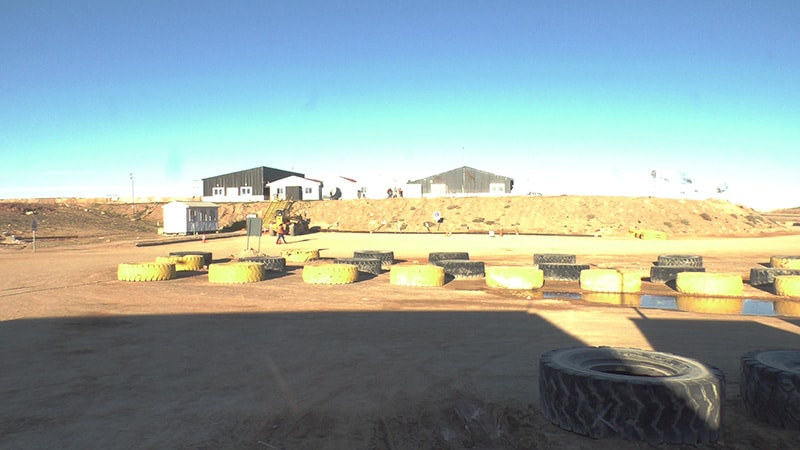 The detailed report and records of comparison between competitors and JSI is available. Please contact your sales rep or our marketing team.